How to Confidently Access Authentic Islamic Knowledge Without Feeling Overwhelmed, Confused and Lost
Learn how to overcome the barriers to learning meaningful Islamic knowledge in the modern digital age, experience spiritual growth and closeness to God, and practise your faith with confidence.
What You Will Discover In This Free Webinar

Principle 1
The Reason Why You Should Study Islamic Sciences Even If You Won't Become A Teacher Or A Scholar

Principle 2
The One Thing You Must Avoid When Learning Your Faith To Prevent Confusion, Overwhelm And Misinformation

Principle 3
The Biggest Mistake People Make When Learning Their Deen In A Digital Age And How To Avoid It

Principle 4
The Most Effective Method Of Learning Your Deen Whilst Continuing Your Existing Work, Life Or Studies
This will breakdown the barriers on your path towards studying your Deen, answer common concerns and give you the confidence to improve your relationship with God.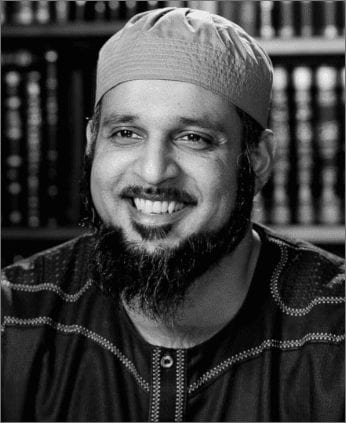 Shaykh Amer has been described by the Sunday herald as one of the Scotland's most prominent and respected Muslim thinkers. He holds a (LLB) law degree from Strathclyde university and BA (Hons) in Islamic studies from the University of Wales. He spent 10 years studying the Islamic sciences including 6 years with distinguished scholars in the Middle East (Syria and Yemen), gaining him teaching licenses (ijaza) in various Islamic sciences. He was also the Muslim Chaplin at Glasgow Caledonian University, where he delivered the Friday sermon and regular classes for students. Shaykh Amer is consulted by Scottish Law firms for his specialist knowledge in Islamic Family Law.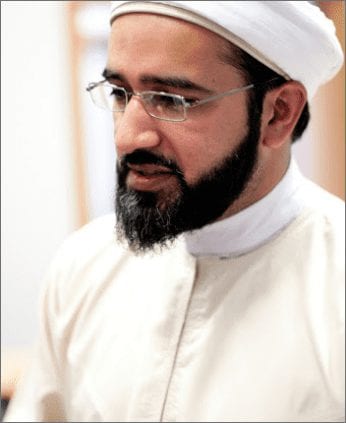 Shaykh Ruzwan Mohammed is a Sunni theologian and scholar. A graduate in Geopolitics and Arabic from the University of Glasgow, in 1993 he left to travel and study with a wide array of leading scholars and theologians in various countries in the Muslim world. In the process, he studied the Turkish language at the University of Ankara and as part of his formal Islamic training, he graduated from the Fat'h Islamic Law College in Damascus, graduating from the prestigious 6-year program with a distinction of merit, achieving overall first position in his year of graduation from the college. In the summer of 2009, he co-founded the Solas Foundation with Shaykh Amer Jamil, which focuses on offering quality and transparent religious consultancy in the areas of Islamic ethics and education. He is the author and educational director of the iSyllabus Islamic studies program.
Take The Time To Learn About Your Faith So That You Are Ready To Proactively Deal With The Challenges Of Your Society